RESTAURANT
GRILL
STEAKHOUSE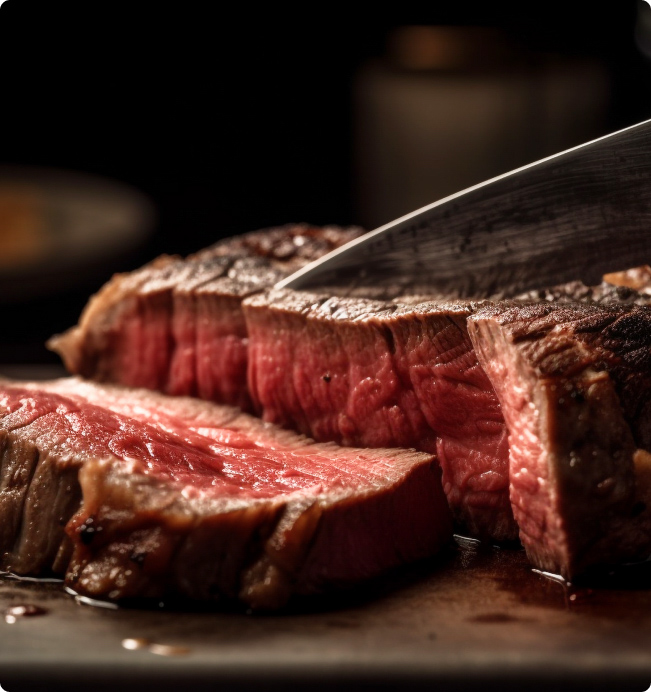 These bovine ones are bred in freedom, in ample surfaces and fed exclusively with natural pastures, without no type of chemical interferences, neither hormones, nor anabólicos, this way, we obtain a product that has become the favorite one of the consumers.
This appreciated Argentine meat is the one that the Restaurant La Pampa matters directly from Argentina and it offers to him, fresh, in Argentine cuts, is entrecotte, cuadril or sirloin. Selected and matured meats, presented to the right point that the consumer wishes. Our careful service, the decoration intimate, cosy and different from the place creates a singular atmosphere characteristic of la Pampa Argentina.
ARGENTINA MEAT
Argentina historically always has been one of the main producers of meat of high quality, that is characterized by its unique flavor and the exact balance of nutrients that it has.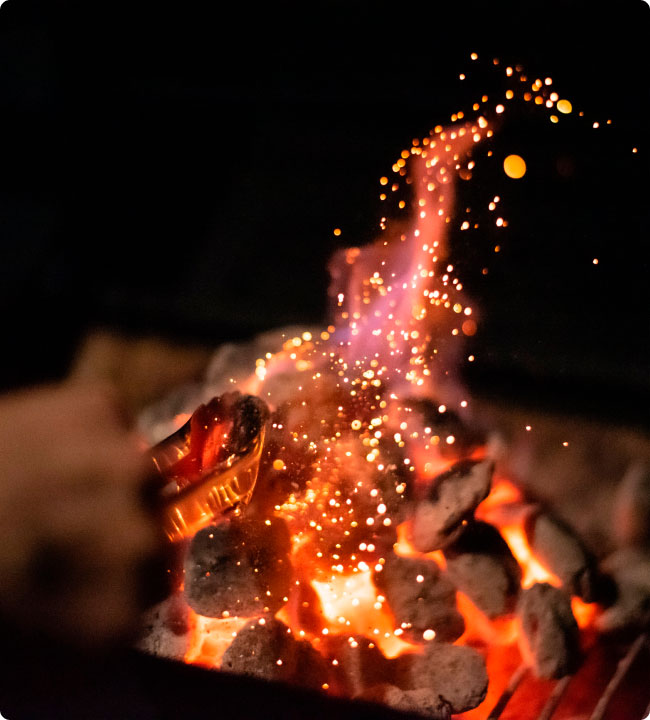 Ananas "Ananas"
15. Julio, 2023
Estupendo restaurante Argentino de carne , todo un clásico.
ILSE RODRIGUEZ
13. Julio, 2023
Es excelente. Atienden muy bien. Se pasa un rato muy agradable.
Excelente lugar para comer cualquier cosa de la carta, ya que todo es delicioso. Las empanadas, la carne, las patatas todo muy bueno y rico, con mucho sabor, sazón y calidad. Los postres divinos. La atención fenomenal, atentos, amables, serviciales. Recomendado
Sencillamente perfecto: como si estuvieses en un buen restaurante en argentina. La relación calidad precio es magnífica. El punto que le dan a la carne es exquisito. Tal vez he comido allí 15 veces. Siempre igual de bueno.
Ramon Travel
8. Julio, 2023
Excelente
Martin Erlebach
4. Julio, 2023
The place for meat lovers. Extraordinary good quality of beef. My favourite is the 'Gran Bife Buenos Aires '. I visited many grill-restaurants in Buenos Aires and I must say that La Pampa is very authentic in the way they prepare the meat as well as the quality. The ambiente is a little rustic but by that it is also very cosy. Service is excellent and if this is your second or third visit the waiters will recognise you immediately. The wine list is extensive with a good selection of quality reds. From the wines I know, I can say that the prices are just a little over the price you would pay in the supermarket. So very reasonable. All in all a great experience and a definite recommendation if you are into meat.
Authentic Specialists in Meat
Fresh Argentine meats and Hilton Quota
You will enjoy the Meat!