After 38 years of experience in our restaurants in Germany, and 22 in Spain, being pioneers in our country in the importation of Argentine Meat for our restaurants, and having gone through all the problems of lack of continuity, seriousness, quality and supply of some special cut offered by some of the supplier companies that are in the market.
"La Pampa" decided to provide itself by contacting and ensuring the exclusive supply for Spain of selected meat of the highest quality, differentiating itself from the others, with one of the largest European importers, the result of which is the meat that we very gladly offer you.
MEATS
The meat offered by La Pampa differs from others in that, even though it is of high quality, it is not subjected to rigorous health controls, nor to our careful selection of animals, and that added to the final slaughter will be what gives it its great quality.
In our restaurant you will not only enjoy the delicious meat made by our chefs, but you can also take home the same quality, since we offer the sale of this top quality meat in our restaurant.
Other meats such as: empty, entrails, thin strip, thick strip and sweetbreads, chinchulines and rump tail.
Custom cuts: full or clean ribs, tongue, matambre, round, T-Bon.
YOU WILL ALSO FIND THESE EXCELLENT QUALITY PRODUCTS IN THE STORE
Wines and spirits
Extensive and exquisite selection of the best Argentine wines.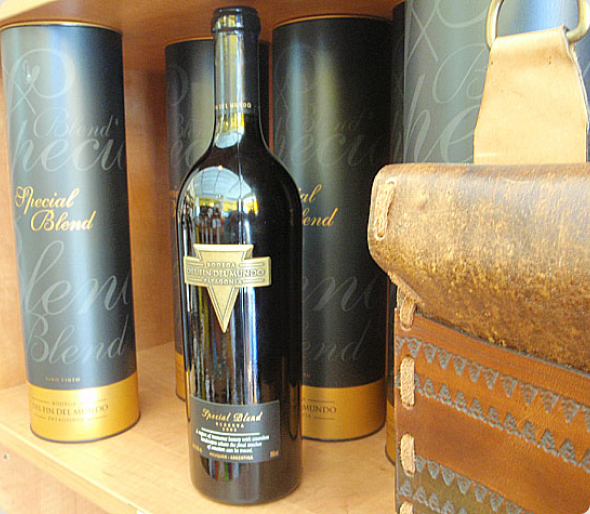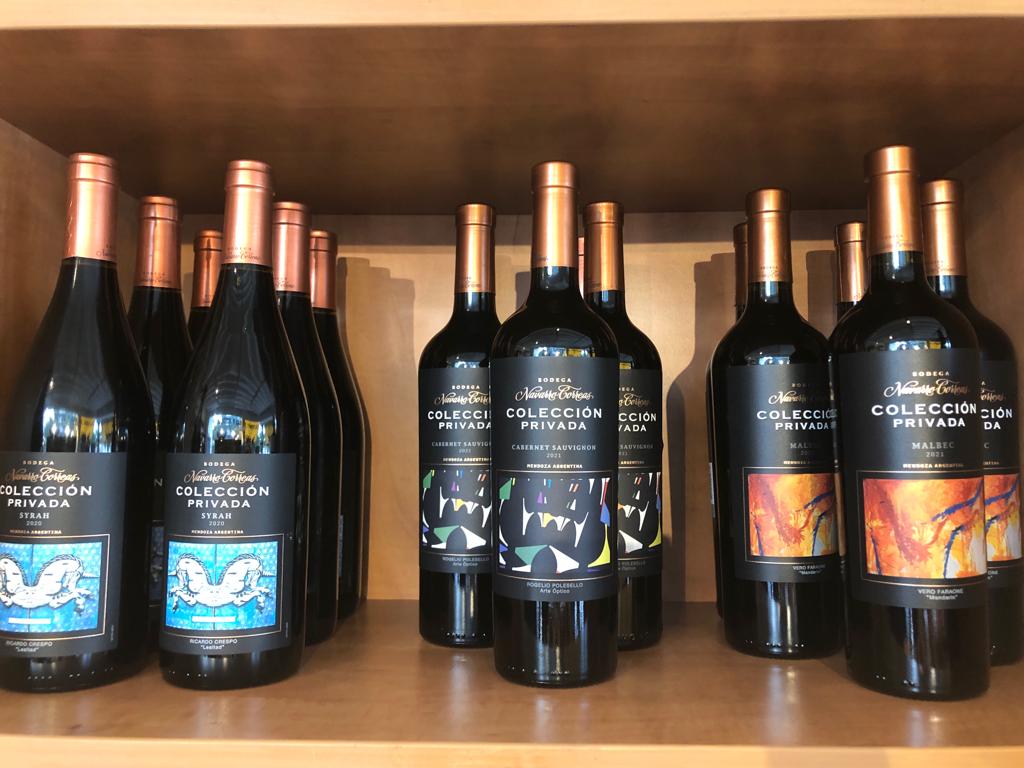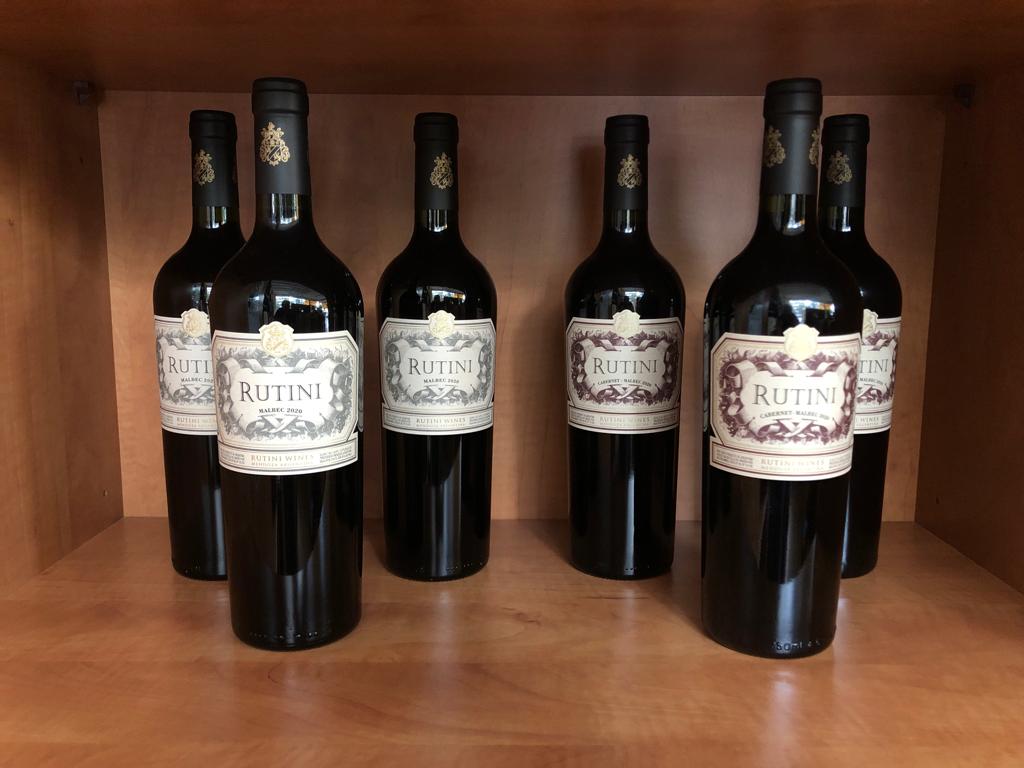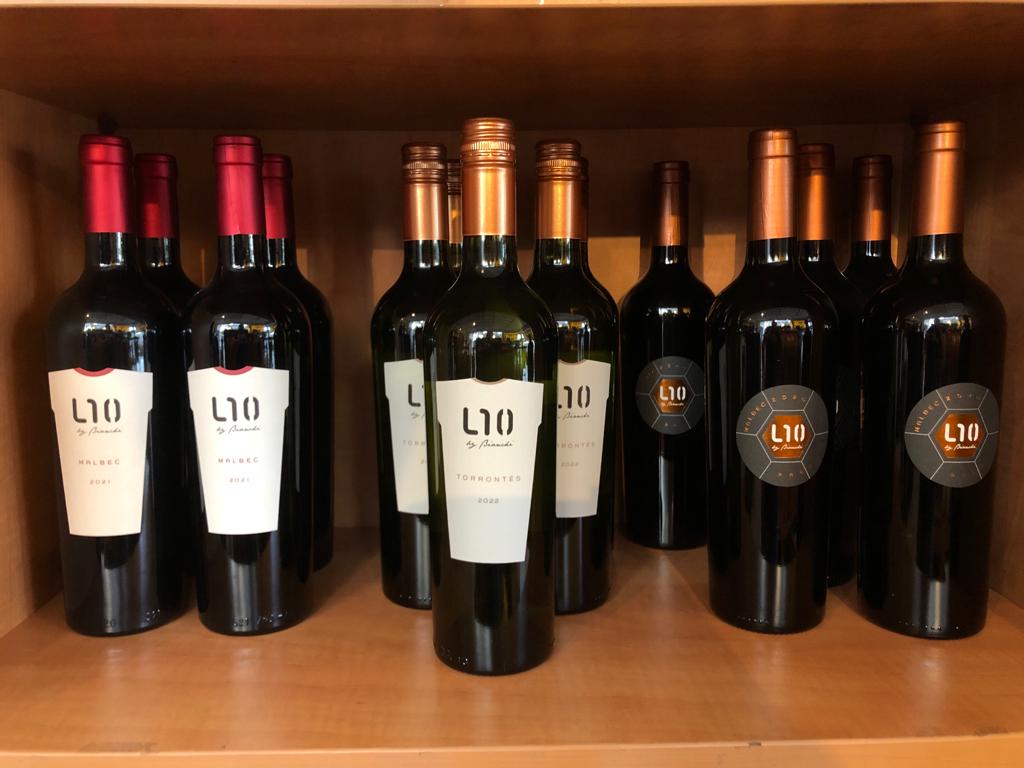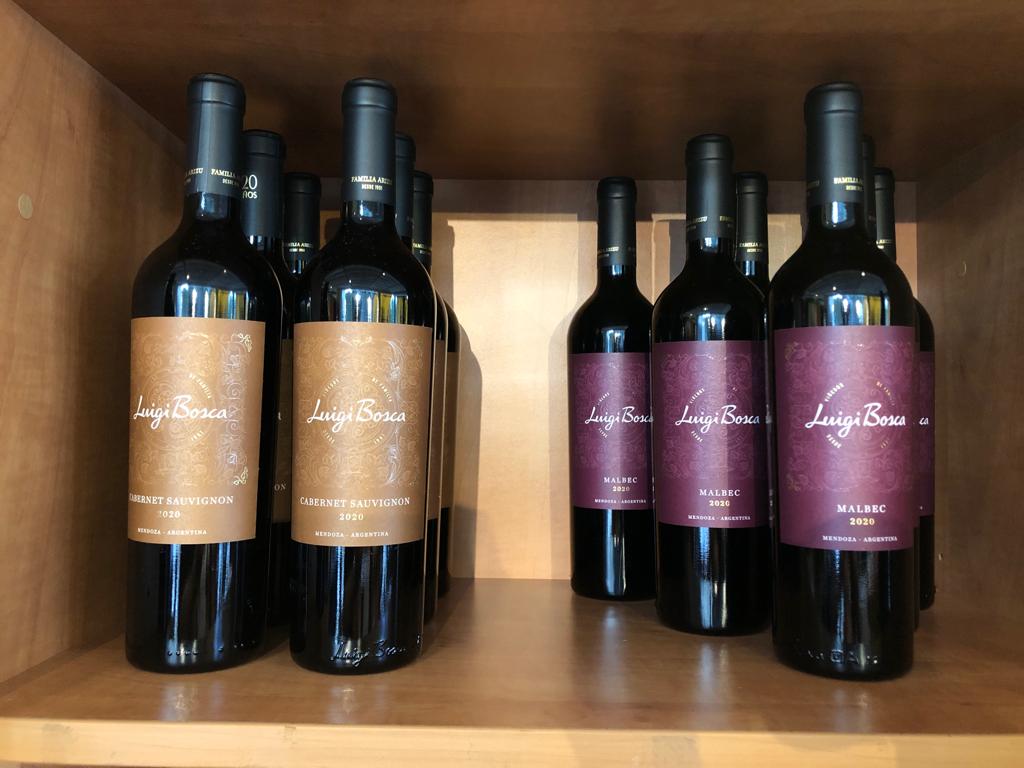 Harvests from Mendoza, Patagonia, Los Andes and other recognized parts of Argentina. Red, white, reserve, crianza, liqueurs, etc. Other brands that you can also find in the store:
Fin del Mundo
Navarro Correas
Rutini
Luigi Bosca
Etchart
Senetiner
La Rural
Arizu
Escorihuela
Zuccardi
Bodegas Lopez
Catena Zapata
Argentine specialties
These are some of the typical Argentine food products and supplements that we have at your disposal. Sweets, delicacies, delicatessen, salty… A wide variety of food products and accessories from the main Argentine food companies.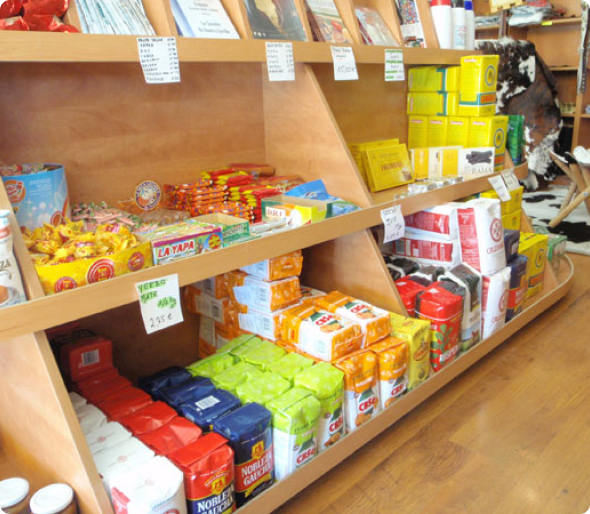 Artisanal alfajores from Santa Fe "Don Leonardo"
Alfajores Havana and Mardel
Biscuits, sweets, candies of the main Argentine brands
Fresh empanadas tapas
Flour, salt, ground chili, oregano, etc… all of them Argentine
Creole empanadas and empanadas, chicken, humita, ham, vegetables, onion and cheese…
Creole chorizo, onion blood sausage and rice blood sausage
Provolone cheese and homemade chimichurri quartirolo cheese